The candidates for the meeting on Economic Sciences come from Universities: Nacional de Cordoba in Argentina, de Manizales and del Rosario in Colombia, Universidad de Lima and the Pontificia Universidad Católica del Peru, ISCTE of Portugal, the Pontificia Universidade Católica de Rio Grande do Sul and Universidade Federal de Santa Catarina in Brazil and Universities of Barcelona and Alcalá de Henares in Spain.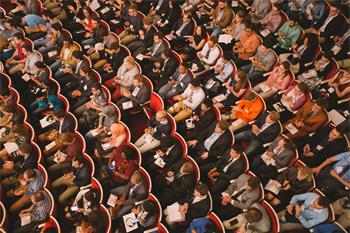 The nomination has been coordinated by Columbus, under the conditions and academic criteria established by the Council's Review Panel of the Lindau Meetings. These applications will now be evaluated by this Panel, which will make the final decision.
The results of the selection for the Chemistry meeting will be announced by the end of February and those of the Economics meeting in early April 2017.
Following meetings will take place for Physiology/Medicine in 2018, for Physics in 2019 and an Interdisciplinary meeting in 2020.